PORT OF KIEL
INTERMODAL.


The intermodal railway shuttle offers regular rail connections for semi-trailers, swap-bodies and containers from Kiel to destinations in Germany and Europe-wide. Please click here to find more information about the special criteria for intermodal cargo units and the special service "terminal-check-in"!
Shuttle train
5 departures/week:
Kiel–Hamburg–Billwerder v.v.
via gateway Hamburg: D-Hamburg-Billwerder Ubf, Duisburg-Ruhrort Hafen, Frankfurt (Main) Ost Ubf, Karlsruhe Gbf Ubf, Köln Eifeltor Ubf, Ludwigshafen (RH) BASF Ubf, München-Riem Ubf, Nürnberg Hafen.
Further gateway connections to: Germany, Austria, Belgium, Czech Republic, France, Greece, Italy, Poland, Portugal, Slovakia, Slovenia, Spain, Switzerland, The Netherlands, Turkey.
Exact time tables and running times at www.kombiverkehr.de
Direct trains
4 departures/week: Kiel–Verona v.v.:
I-Verona Q.E., 3x/week via Schwedenkai,
1x/week via Norwegenkai,
Corresponding trains to I-Nolla
5 departures/week: Kiel–Duisburg v.v.: D-Duisburg-Ruhrort Hafen Ubf., from Schwedenkai, Norwegenkai and Ostuferhafen v.v., via Gateway Duisburg: Austria, Belgium, France, Poland, The Netherlands, Turkey.
Rates & information: Kombiverkehr KG
ubedacht@kombiverkehr.de
---
The intermodal traffic takes a prominent position at the BLUE PORT KIEL.
KombiPort.
KombiPort is the operator of the handling facilities for combined transport in the port areas Ostuferhafen and Schwedenkai. The KombiPort Kiel GmbH is a joint venture between SEEHAFEN KIEL GmbH & Co. KG and the German Company for Combined Traffic (Deutsche Gesellschaft für den kombinierten Güterverkehr mbH & Co. KG) in Frankfurt am Main.
Contact KombiPort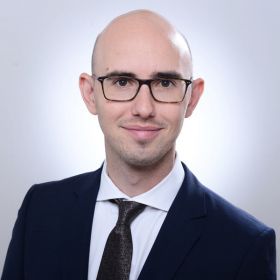 Dr. Timo Rosenberg
Managing Director
KombiPort

T +49 431 9822-141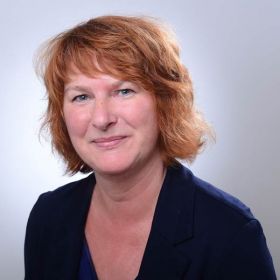 Martina Dahm
Marketing & Sales,
Authorised Signatory KombiPort

T +49 431 9822-143
marketing@portofkiel.com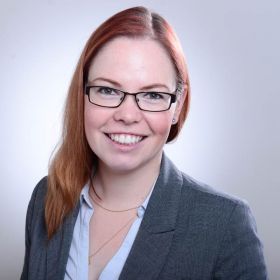 Eva Kampe
Marketing & Sales,
Intermodal

T +49 431 9822-148
marketing@portofkiel.com