PORT OF KIEL.
your Five Star-Port.

Homeport to international
cruise shipping companies

Daily ferry connections to
Norway, Sweden, Lithuania

State-of-the-art terminal
in the city centre

First class service, great infrastructure and terminals in the city centre with parking spaces to be booked online. These are the advantages of our ferry and cruise port Kiel. Your satisfaction is a matter close to our hearts! This is why we constantly optimise our facilities and services – honoured with no less than 15 awards.
Over 1.6 million ferry and about 1 million cruise passengers are proof to us that you feel comfortable in our port. Numerous shipping companies choose Kiel as their homeport year after year. This makes us one of the most famous ports for passenger turnaround in Northern Europe. Our five berths are ready for vessels of all sizes. In 2019, Kiel sees 32 different cruise ships on 175 calls with a gross tonnage of over 16.7 million GT.
The PORT OF KIEL is a member of CLIA, the world's largest cruise shipping association with representations in North and South America, Europe, Asia and Australia.
---
---
KIEL.
Unique.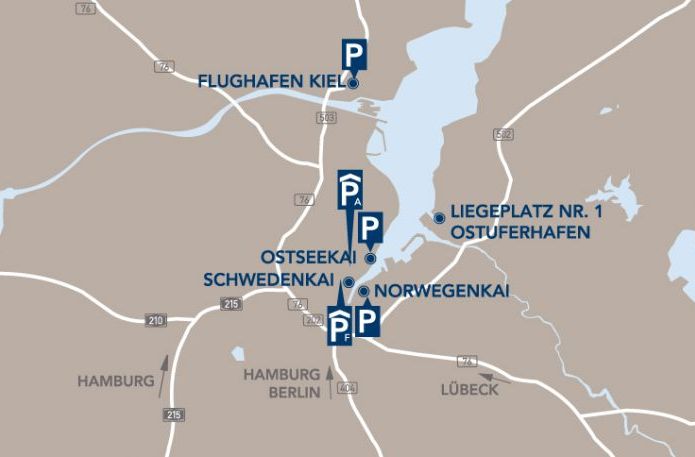 Parking
Use one of the convenient parking options in the port of Kiel. Only a stone's throw to the terminals, city centre, hotels and restaurants. Book in time!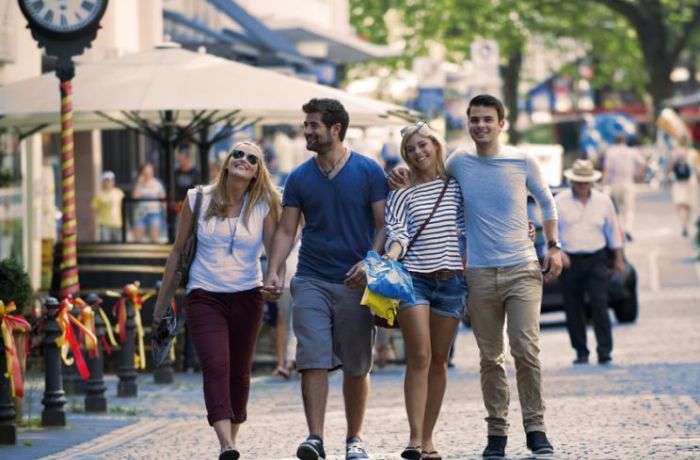 Discover Kiel
Cruise ships berth right in the middle of it all and next to the "Kiellinie" promenade. Perfect starting point - whether on foot or by Hop-on/Hop-off bus.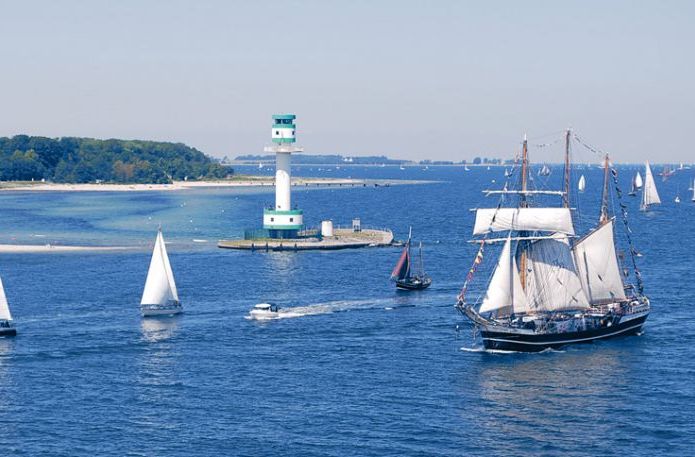 From Kiel to
A port with many options. Kiel is perfect for passenger turnaround and destination for excursions to historic sites and into the impressive nature of Schleswig-Holstein.